COME HAVE SOME FUN!
Our charitable activies and programmes are fun filled and directly affects individal and personal development. Join Us Today!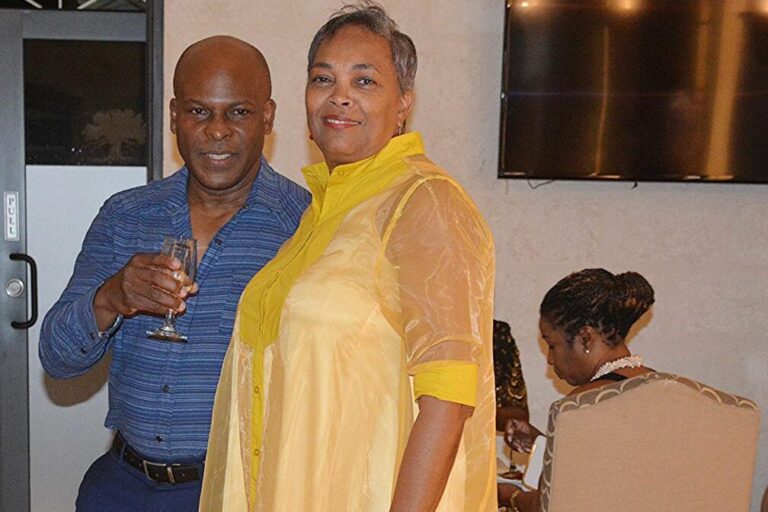 Chic n' Charitable Too
View photos and from our Chic n' Charitable Too fundraiser event held at the Apes Hill Polo Club.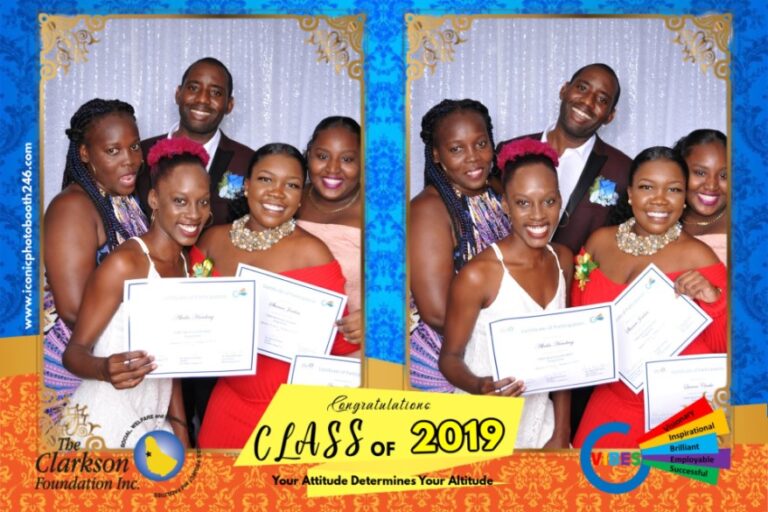 V.I.B.E.S Graduation - 2019
View photos and videos from our Vibes Life and Work Skills Programme.