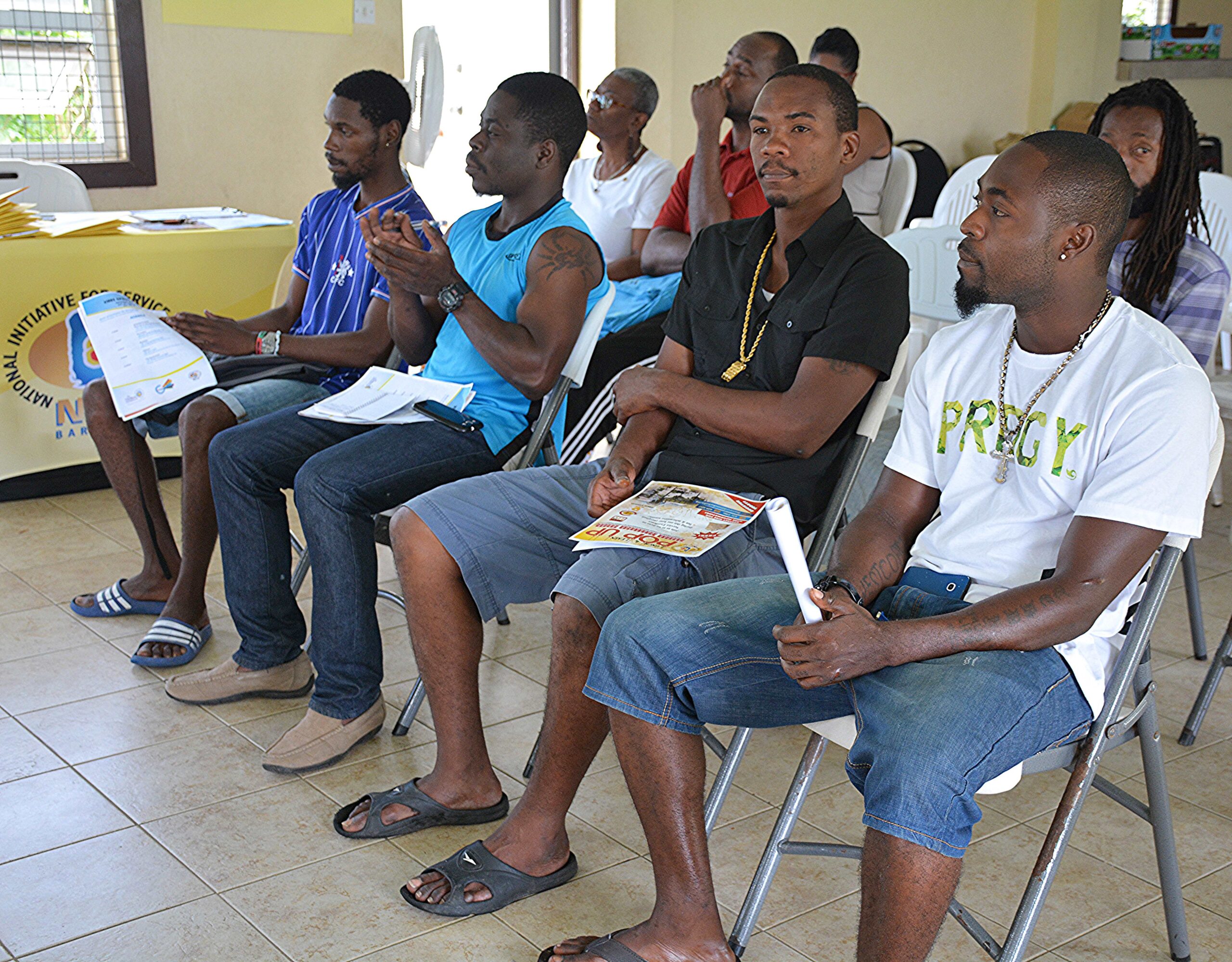 Preview of The Foundation & Programmes
The Clarkson Foundation Inc. is here to assist the most vulnerable members of Saint James North and its environs. Our programmes are designed to help individuals with developing their work and life skills as well as through charitable donations.
Our sessions are designed to be interactive and participative, giving young individuals all the time and space needed to be comfortable and more receptive to our courses. We choose our facilitators carefully to ensure a rich mix of backgrounds and experiences may be shared with our participants.
Our sessions are here to provide support and may be used as an alternative when needed and ensure we can meet our mandate of assisting our communities.
Preview or sign up for our VIBES Life Skills Course today.